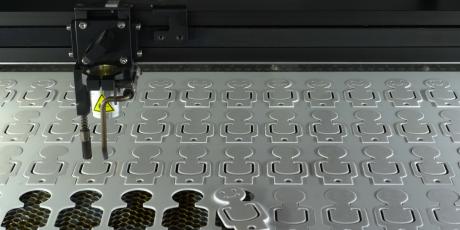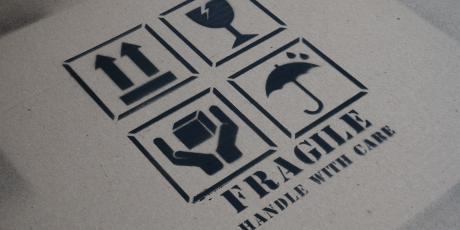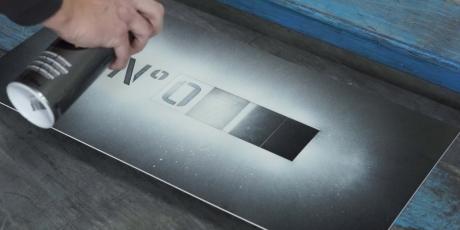 Ecocut Laser - A very affordable engraving material for laser cutting
Laser materials: Acrylics
Made of acrylic this very affordable laser engraving material is ideal for laser cutting in industrial applications.
Ecocut Laser is the most affordable monolayer engraving material for your CO2 laser cutting machine. Available in 2 colors and 4 thicknesses, very easy to use, it is the best choice for many industrial or creative cutting applications.
Create reusable stencils of letters, numbers and other pictograms. Cut your cutting-out templates and marking templates, engrave medals, labels and other small objects in batch.
Ecocut Laser surface is rough and requires to be UV printed for signage applications; it is perfect as a substrate.
Want to save time and money? Discover our cut-to-size service tailored to your specific needs!
Ecocut Laser
Ecocut Laser: capabilities
Surface engraving: ✔
Subsurface engraving: ✘
CO2 laser cutting: ✔
Interior: ✔
Exterior: ✔
Shear: ✘
Saw: ✔
Silk-screen: ✔
Hot-stamp: ✔
Heat bending: ✔
Scratch resistant: ✘
Flexible: ✔
Break resistant: ✘
UV resistant: ✔
Min. temperature: -40°C (-40°F)
Max. temperature: 80°C (176°F)
Ecocut Laser: specifications
Finish :
Rough
Composition :
Acrylic
Ecocut Laser: Sheet sizes
Full sheet:
1220 mm x 610 mm (48'' x 24'')
Half sheet :
610 mm x 610 mm (24'' x 24'')
Quarter sheet :
610 mm x 305 mm (24'' x 12'')